Congratulations to our 2021 Confirmands!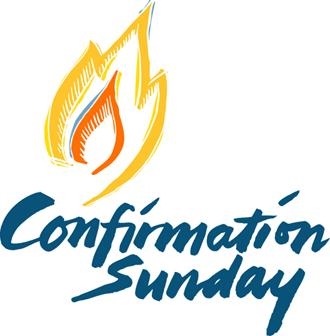 Creator Spirit, strengthen our Confirmands with your gifts of grace, to love
and serve as a disciple of Christ. Grant that they may grow into the fullness of the
stature of Christ. Fill them with the joy of your presence.
God Bless Aidan Spencer, Sarah Ward, Jocelyn Germann and Adrian Kanopka.